You can wish you were more active, had more energy
and experienced less stress…
or
You can choose to become more active and enjoy life more…
starting now.
take control of the life you really want:

it's as easy as 1, 2, 3.
1. Book your initial assessment
2. Complete your personalized path
3. Enjoy your more active lifestyle!
How we help you recover, rebuild and recharge: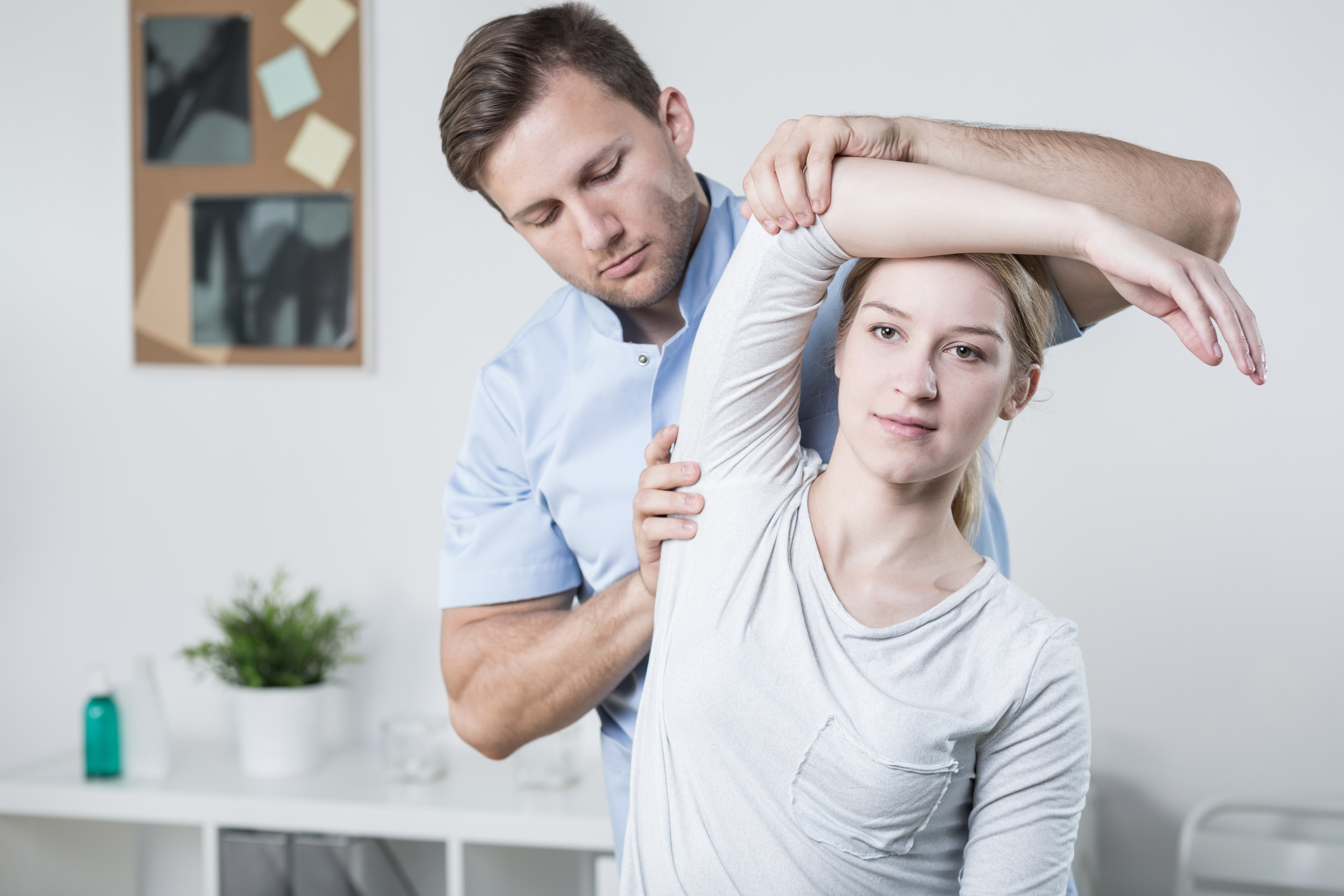 Our therapists help you recover from injury, surgery and/or manage chronic conditions with the use of hands on treatments and exercise prescription.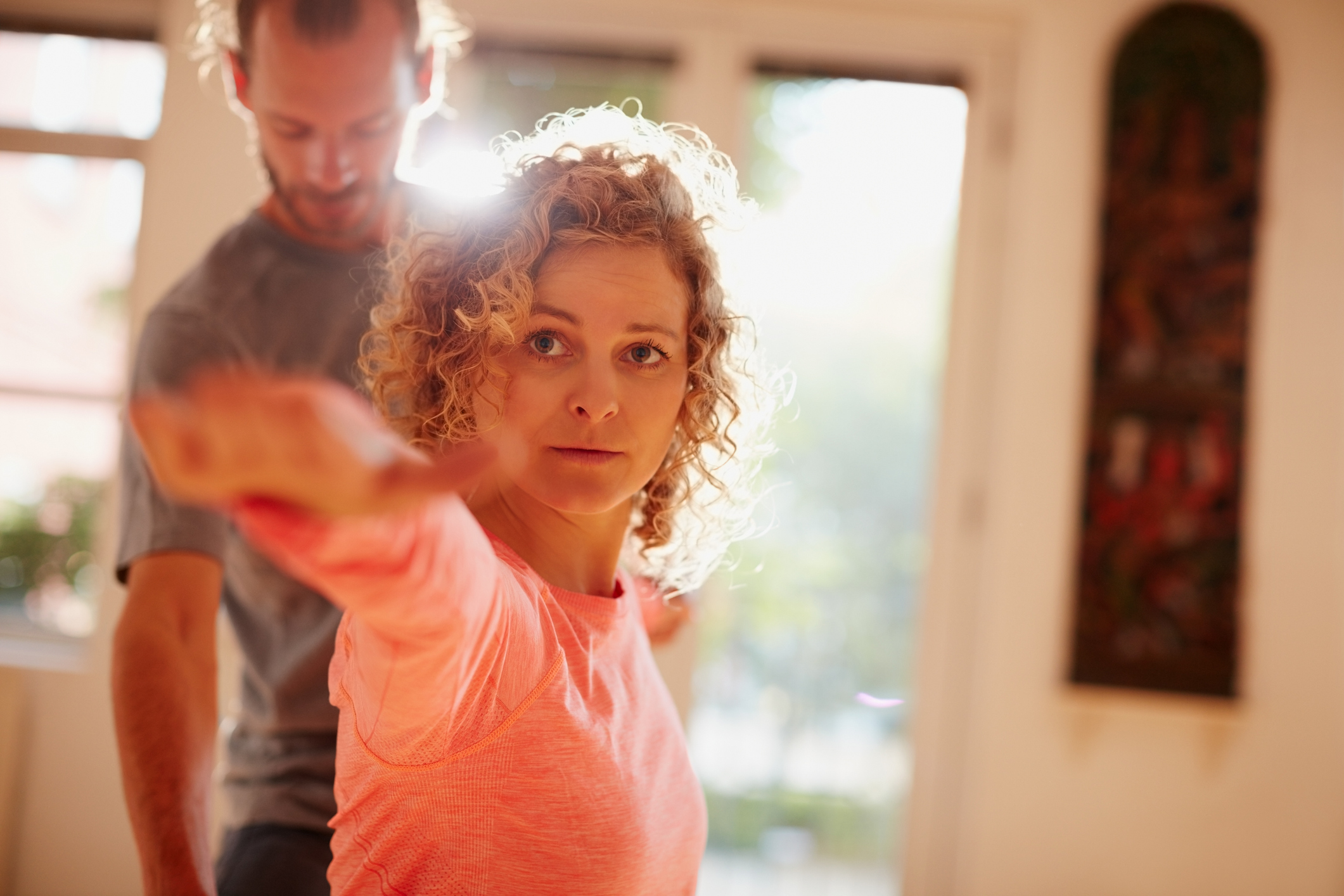 Feel more calm and have more energy as we combine traditional Physiotherapy with the holistic benefits of Medical Yoga Therapy.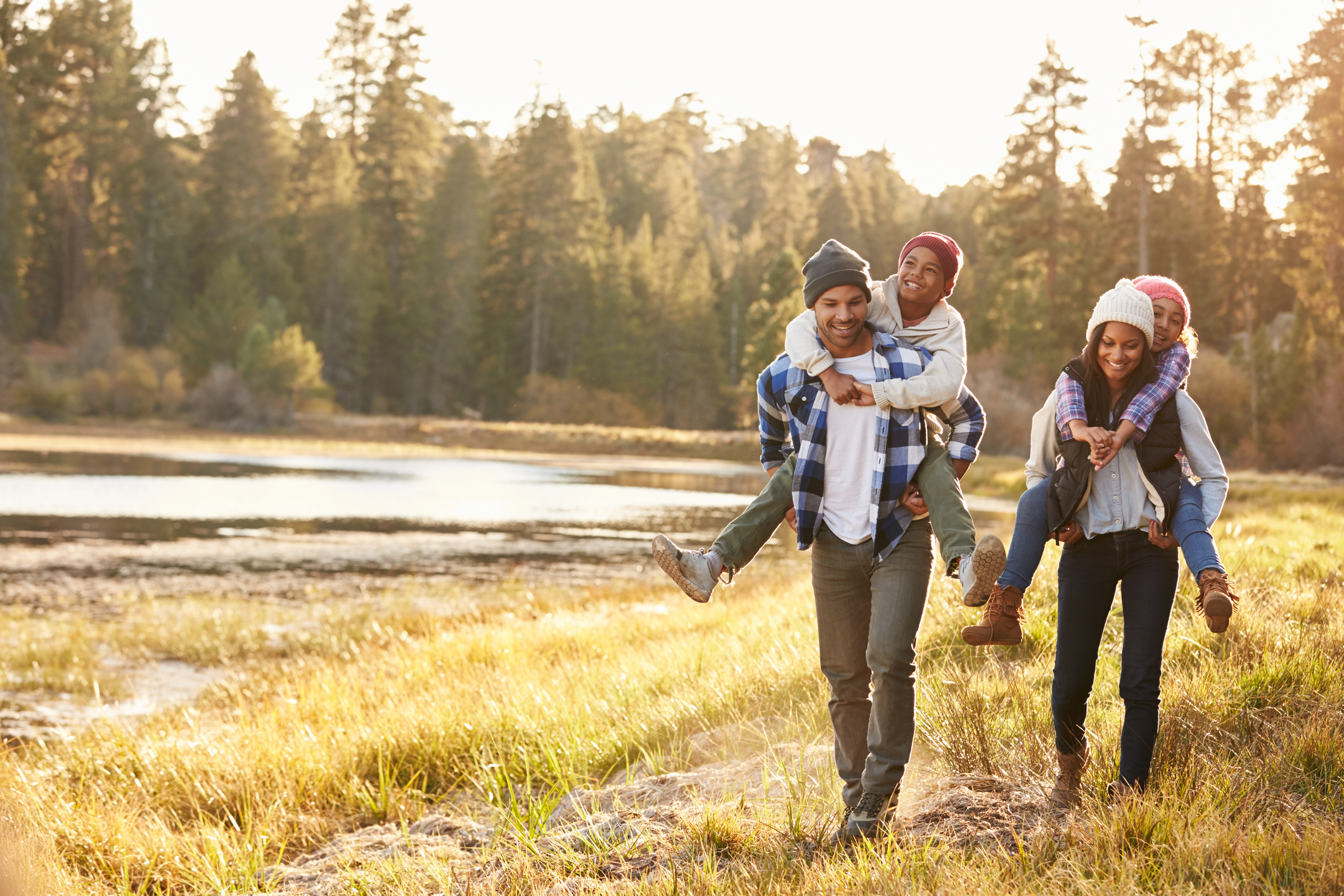 Do more of the things you used to enjoy as your pain decreases& your strength and balance returns.